A healthy air to breathe and a portion of healthy food to eat is necessary for an individual. Your body needs the energy to stay alive and function usually. The food you eat gives you power; carbohydrates, proteins, fats, minerals, and vitamins are essential nutrients in your diet. A healthy diet keeps you keep a healthy weight, enhances your mental health, boosts your immunity, and helps you fight against different diseases. In addition, you can also prevent chronic diseases such as heart diseases, diabetes, and stroke.
Finding the right and healthy balanced diet, including every essential nutrient to ensure your body's health is vital. Therefore, here are the 13 best food that can save your heart.
Let's dive in!
Healthy eating and coronary heart diseases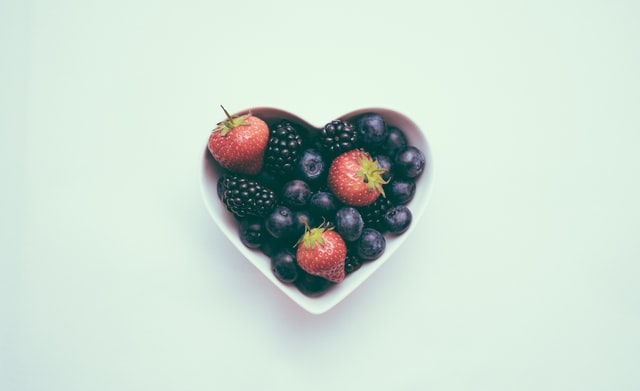 When the heart's major blood vessels stop functioning normally, coronary heart diseases occur. The arteries or blood vessels become narrow because of the plaque, a fatty deposition in the walls. Two of the most significant health concerns worldwide are strokes and heart attacks. Moreover, high blood pressure is a considerable risk factor for heart disease.
You should consult your doctor if you witness pain(burning, tightness, or heaviness) around the chest, nausea, excessive sweating, cramping, and shortness of breath.
You can control the conditions and improve your life, but heart diseases can not be cured completely. However, the intake of a proper nutritional diet helps you manage the symptoms.
Food to eat with coronary heart diseases
The best diet preventing heart issues is one that has healthy fats, Vegetables, fresh fruits, whole grains, and lean protein, which helps your body perform well and stay fit.
Healthy fats: A healthy decision
Veggies: A Healthy Choice
Vegetables are the nutritional powerhouse and contain vitamins, minerals, and fibers. Here are the healthiest vegetables you can add to your diet.
Fresh fruits
Whole grains
Lean protein
Take away
Hence, there is no specific cure for heart diseases. However, a balanced diet can help you improve your quality of life and reduce your blood pressure and cholesterol. Thus, the risks of heart attack, stroke, or cardiac arrest can get lower.
Put the following tips together and keep your heart healthy:
Avoid smoking
A healthy weight
Stay active by doing exercise or any physical activity
Follow an excellent healthy and balanced diet