Insurance is a contract or a policy in which an entity like a family, organization, or person receives financial protection. Financial protection is often referred to as indemnity or reimbursement against a loss of any kind, such as car accidents, damaged property, or health issues.
The insurance company issues indemnity in exchange for a premium. Insurance is a big industry in the financial sector with a slow pace and safe investment over the years.
Insurance is a big business with a lot of money advertising insurance policies. Insurance depends on the amount of property it can insure. If a city is a metro, the insurance industry will be bigger.
Type of insurance policy
It is difficult to predict the future, so purchasing an insurance policy is the wisest thing to do. You cannot be financially secure enough to think your bank saving is ok for you and the future. An insurance policy offers a semblance of support to reduce financial liability from unseen circumstances. There are many insurance policies and each for each potential catastrophe. Some of the most common forms of an insurance policy are life, auto, health, marine, accidental death, and earthquake insurance. There are also sub-categories for specific protection. Doing a lot of research before purchasing an insurance policy is wise.
List of the type of insurance policy
There are categories within the life assurance policy: whole life and accidental death and dismemberment policies. Life policy is about life. It simply means purchasing this policy at a particular age, and you will keep paying a fixed premium for as long as you agree to pay until it expires.
Health insurance policy
This policy comes in a variety of ways. Low deductibles with higher co-pays or high deductibles with low co-pays could be below. There are many health insurance policies, but all come within the budget category.
Why choose an insurance policy
There are countless reasons why you should buy an insurance policy. We cannot predict anything that will happen in the future, no matter your arrangement. An insurance policy is a way to protect you and your belongings against any such nasty surprises. Life insurance, for example, protects your dependents and ensures they enjoy what they are meant to enjoy even if you are not around.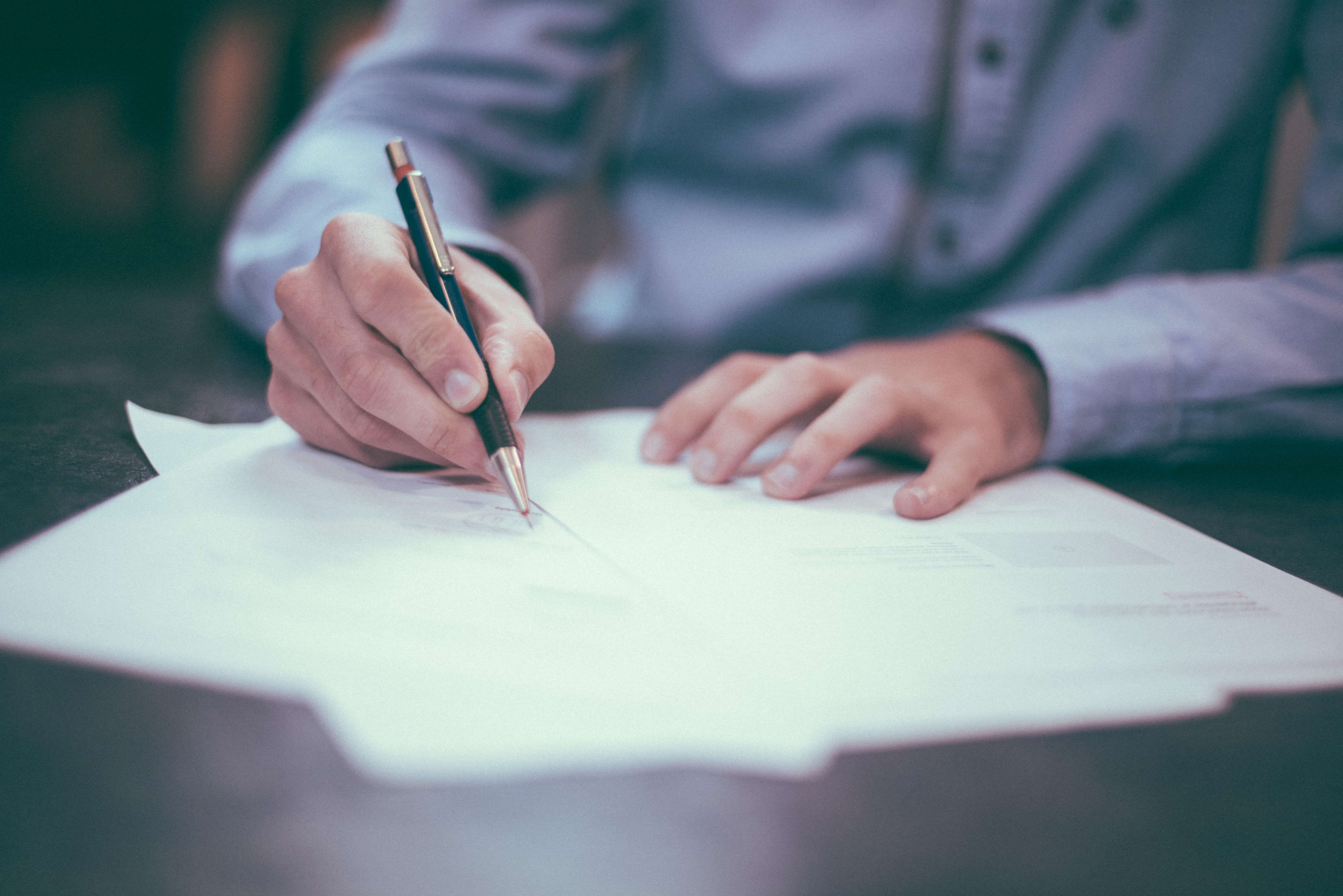 However, some believe that bank saving is enough, so insurance is unnecessary. There are instances where you will have to use all your personal savings to treat a terminal disease, a damaged car beyond repair, or a house that burned down by a fire.
Pros of insurance policies
It is a perfect cover for your family after you are gone
Your family comes first, and being able to give them maximum protection should appeal to you
It comes with compensation
If there is any peril at any point, the insurance policy compensates for it. You can claim the financial loss covered under insurance without much hassle depending on when the peril occurs.
It has tax benefits
A lot of insurance policy comes with tax rebate or tax reduction
It acts as financial support post-retirement
When old age comes, you still need to be boss and not ask for money from your kid. An insurance policy makes your finances healthy at old age.
It helps businesses to operate smoothly.
Loss in business is inevitable, but an insurance policy helps manage the loss. It can also serve as a motivating factor in the workplace.
Cons of insurance policies
The terms and conditions can be too deceiving if not carefully observed, and in most cases, it is wise to involve a lawyer.
The insurance policy usually takes a long time to mature and involves many legal procedures.
Things to look at while choosing an insurance policy
If it is your first time trying to buy an insurance policy, some questions will ravage your mind. You are not alone here, as we will look at some important points to keep in mind when choosing an insurance policy.
Know how much of a cover your need
Many people only limit their insurance to cover the debt they accrued, and that is all. Why not think of an insurance policy that covers a lot about your family?
How much would be needed to support children, pay for college and tuition, or cover any long-term needs? The best thing you can do is choose a policy with a death benefit equal to 10 times your annual salary.
Assess your current financial situation
The best way to understand insurance policy in the first place is to consider your current situation, like how many depend on you financially. How much do you have to cater for emergency funds, retirement savings, and life insurance coverage? Then you open an insurance policy that will cover all the listed ones.
Best insurance policy
Sometimes you will wonder what best you can do to live a fulfilled life. For many people, the best they can do is to protect what means the world to them. The right insurance policies will go a long way towards achieving that goal. We look at some of the few best insurance policies.
Life insurance policy
A life insurance policy protects loved ones that are financially dependent on you. Life insurance is one of the best insurances you can have.
The best way to think of life insurance is to consider your current earnings and the years you plan to remain employed, then buy a policy that can replace your untimely demise. You will also include the funeral cost as the cost of burden for your family.
Health insurance
Health insurance is one of the best insurance policies you can have. The soaring cost of medical bills is enough reason to plan a health insurance bill. An injury or a disease can wipe out a life-saving. The cost of not having a health insurance policy is very high.
Conclusion
Insurance is very important in today's world, whether life insurance, car insurance, or health insurance. Choosing an insurance policy that offers you the best rates and quotes is best. You need to study and understand the quotes.