Who never wants their website's SEO (Search Engine Optimization) to improve, drive more traffic to the page and generate good revenue? Of course, everyone wishes to have a well-developed, SEO-based website and generate more leads.
XML sitemap assists search engines in understanding your website structure and effectively indexing web pages by improving SEO rankings and bringing more traffic to your website. Although, manually building an XML sitemap is challenging due to its technical structure. So, here's all that you need to know about XML sitemaps and the best tools to generate them.
What is XML?
XML is an acronym for Extensible Markup Language, a markup language similar to HTML (Hypertext markup language). However, it doesn't have predefined tags; instead, you define tags according to your need. So XML is purely customizable.
What is an XML Sitemap?
An XML sitemap is a blueprint of your website which assist search engine find, crawling, and indexing all the content available on your website. Moreover, an XML sitemap is a text file with a list of URLs in your website that is important for your site design and SEO. Additionally, it contains extra information, details of when content was last updated in a specific URL, or in which language the URL version is made. Finally, it allows tracking the changes, such as the addition or removal of a page. This way, search engine crawlers can crawl your website more efficiently. In simple words, XML was specially designed to describe data and focus on the data type.
Google detects file types of a sitemap, and these are the type of files supported by an XML sitemap:
What are the reasons why an XML sitemap is necessary for your website?
An XML sitemap simplifies the function of web search.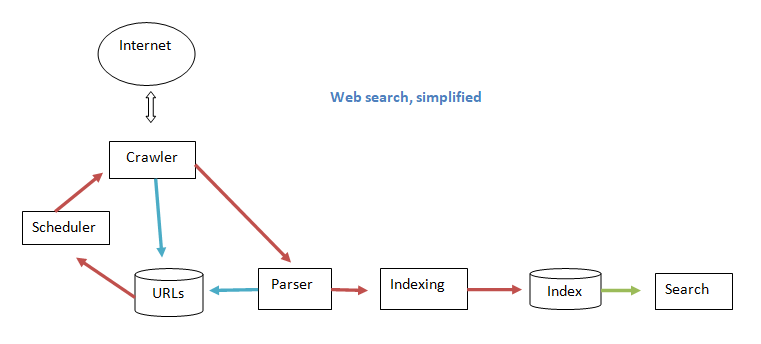 Indexing:
Indexing is one of the primary reasons you should create and submit an XML sitemap. Although search engines can technically find your pages, adding a sitemap makes the process easy and effective.
Crawling:
Crawling becomes more frequent and intelligent with an XML sitemap. So it helps you bring search spiders to your pages and increase the chances of appearing in web searches.
The best XML sitemap generators:
The following online tools will help you create a website's XML sitemap by crawling your web pages.